Latest News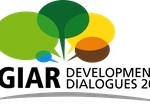 August 27, 2014
On September 25, 2014, the first-ever CGIAR Development Dialogues event, organized with participation and support from all CGIAR Research Centers and Programs, will take place in New York City, focusing global attention on the vital role of agriculture, livestock, forestry, fisheries, landscapes, and food systems in achieving the UN Sustainable Development Goals.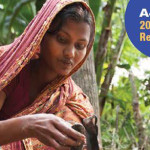 August 8, 2014
Decisionmakers and investors across the global are interested in prioritizing nutrition and health, and many believe that agriculture has the potential to do much more for nutrition if interventions and policies are structured accordingly. However, evidence on the real impact of nutrition-sensitive agriculture interventions is still lacking. The CGIAR Research Program on Agriculture for Nutrition >> Read more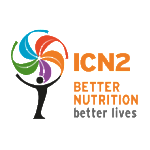 August 8, 2014
Stakeholders working in the food and nutrition sectors are cordially invited to share their opinions and comments on a draft Framework for Action to guide the Rome Declaration on Nutrition, which will be shared in November at the Second International Conference on Nutrition (ICN2).
Partner CGIAR Centers